I've been on a heavy vintage/victorian queen kick lately. So you can imagine how happy I was to find this oh so fab blog:
Vintage Glam
.
It has everything vintage for weddings and DIY projects so your expenses don't sky rocket while achieving this sophisticated look.
My inspiration today...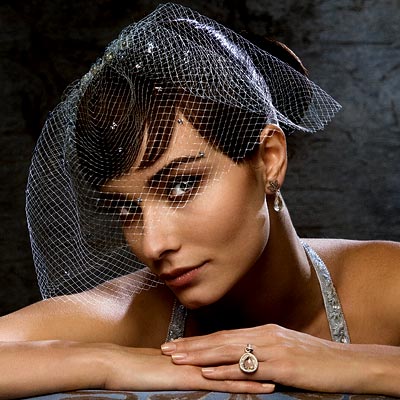 Leah C. Couture Millinery